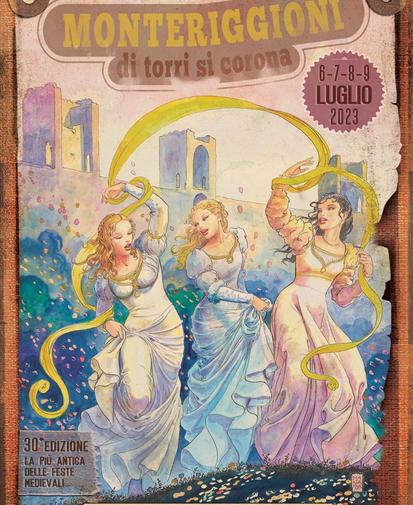 6 - 9 July 2023The 30th edition of "Monteriggioni di Torri si Corona", a medieval festival of Monteriggioni, will take place from 7 to 9 July at ...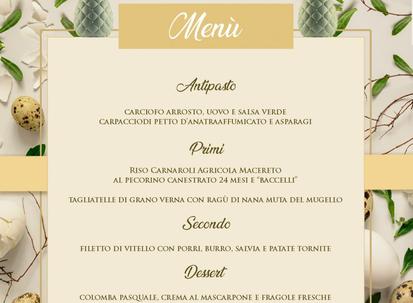 Easter is round the corner and our chef Daniele Paradisi create a special menu for you, € 55 per person wine not included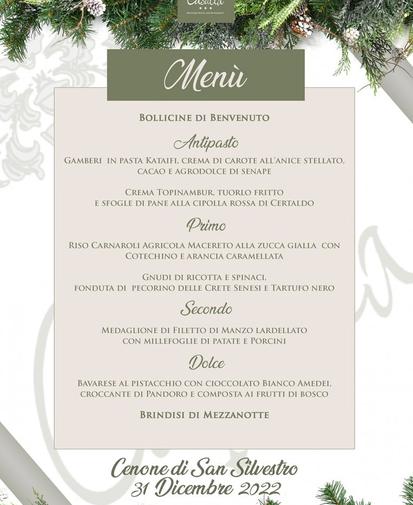 The splendid setting of Casalta awaits you for an unforgettable New Year's Eve in the most authentic Christmas spirit, immersed in the magical Tu...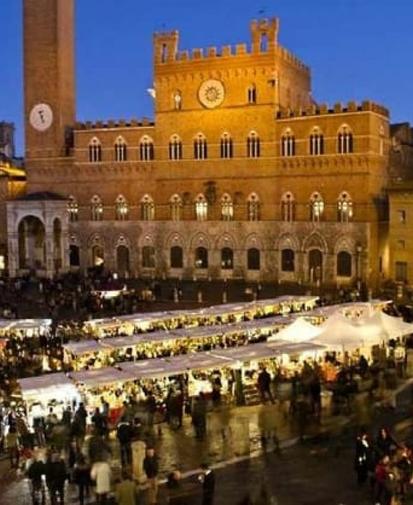 The stalls of the Mercato nel Campo in Siena 2021 will return to animate the historic location of Piazza del Campo in the first weekend of Decemb...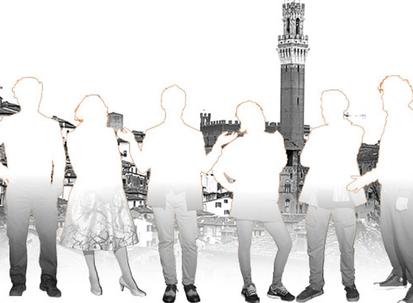 Tomorrow the debut of the first production of the Theaters of Siena written and directed by Alessandro Benvenuti.Dress rehearsal for "Certi di Ex...