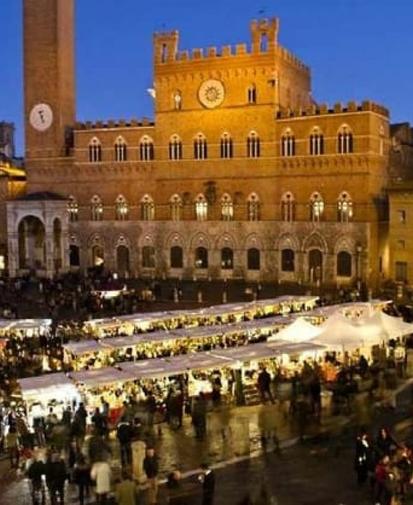 The stalls of the Mercato nel Campo in Siena 2021 will return to animate the historic location of Piazza del Campo in the first weekend of Decemb...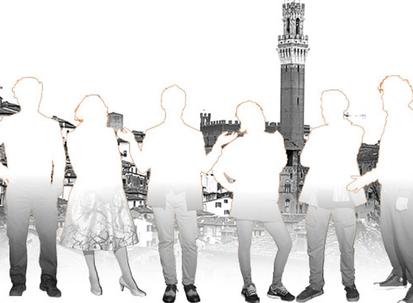 Tomorrow the debut of the first production of the Theaters of Siena written and directed by Alessandro Benvenuti.Dress rehearsal for "Certi di Ex...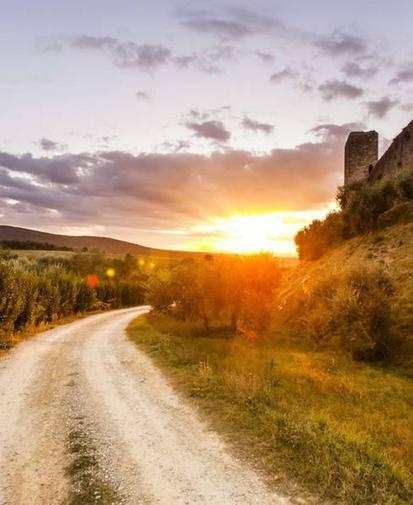 The Castle of Monteriggioni was built by the Sienese, by order of the podestà Guelfo da Porcari, in a period between 1214 and 1219. The land, pur...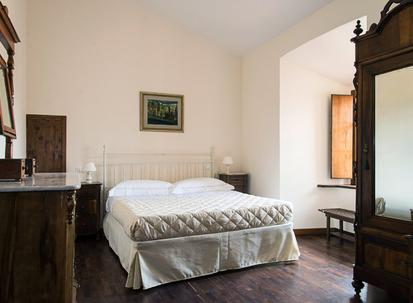 Casalta Hotel comes in against its customers, in addition to finding the best price by booking directly from our website you will have an additio...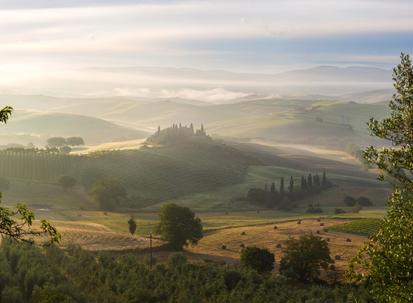 If you haven't yet tackled a great path, we'd like to give you some food for thought and invite you to consider the most important Italian itiner...